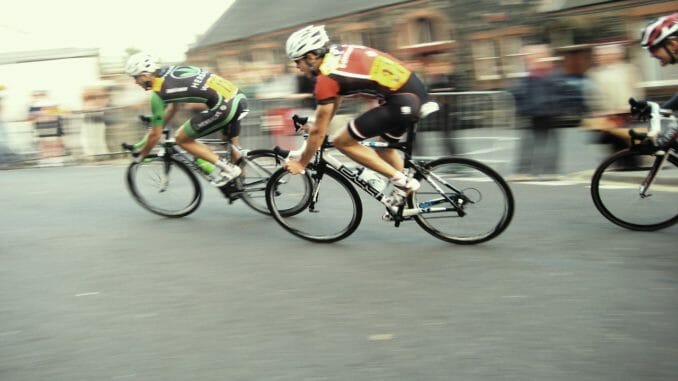 A track cycling race that lasts six days is called a six or six-day. These started in Britain and have spread in several regions in the world.
This major event in 2015 is the only 6-Day Race held in Denmark and Scandinavia – and is the 53 of its kind. It is one of the longest-running sporting events in the world – with the fastest top cyclists from all nations that come to compete at the new Ballerup Super Arena.
It is a multi-purpose arena in Ballerup, Denmark. It is owned by Ballerup Municiplaity and managed by EventForce A/S. It is often used for six-day racing events. The cycling track is 250 meters track made of wood.
If you want to experience the atmosphere full of excitement and enthusiasm, you should book your VIP arrangement. The six-day race will be held on 4rth February to 9th February, 2016.
The 6-day race VIP event inner circle is a unique event that you shouldn't miss. It sits right in the center of the action with a clear view to the bike path and pedal athlete's intense struggle.
The VIP arrangement is for a minimum of 10 people and includes admission ticket, table for 10 people with a table service starter, main course and dessert buffet and a soft bar.
This is ideal for Christmas parties or staff parties. You can invite anyone to the party and have a great evening with your family and friends. This is surely an event that will keep you on the edge of your seats.