It's undeniable that the Danish people are truly a source of inspiration in terms of their advocacies, lifestyle and culture as a whole. Attitude wise, the Danes are friendly and most of all very innovative as evident in the success they have achieved in the field of science and technology. They are worthy to be followed by other people.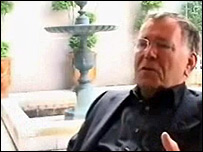 Architect Jan Gehl It is of no wonder that the city of London now wants to adopt a part of the Danish lifestyle. It's the bicycle program of Copenhagen that has attracted this international city. London city officials are craving to promote a bicycle culture in the U.K. capital in the hope of helping save the environment.
In response to this call, an exhibition on Danish bicycle design will be presented in London this September. Architect Jan Gehl, a Dane himself, will lead the exhibition while at the same time, he will present his projects that aim to help major cities be more bike friendly. Gehl was personally invited by London officials to help them start a project on introducing the Danish bike culture in the city. The exhibit is set to coincide with the yearly London Freewheel day during which several major thoroughfares of the city will be closed to traffic.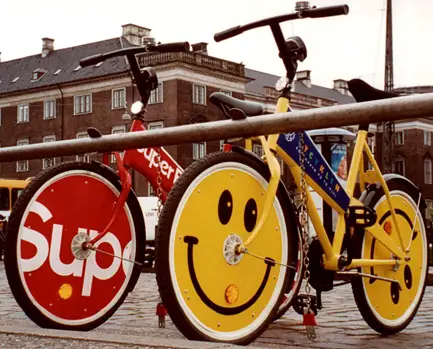 The Danish architect considers the London proposal a huge challenge. However, he is positive that it will take off well what with current pressures from organizations and architects at this time in preparation for the city's hosting of the 2012 Olympics. Architect Jan Gehl revealed many big cities are using Copenhagen as a model in their city planning especially those looking to cut fuel consumption. Gehl was also a part of New York's campaign to make the city more bike friendly and right now, is part of the sustainable project of Sydney, Australia.