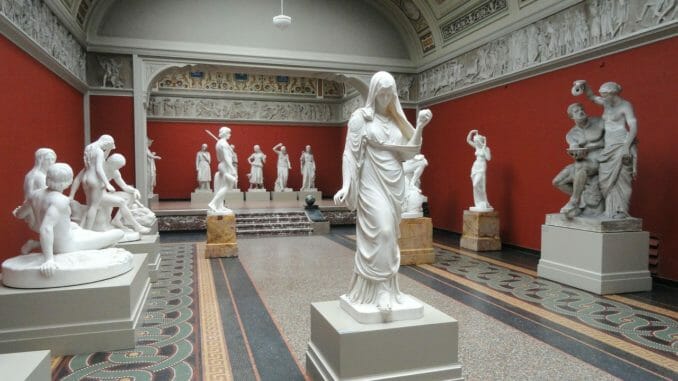 Learning about history has been a passion of many over the ages. Copenhagen is known for its rich history with cobblestone narrow streets, old timbered houses, ancient castles and palaces. However the best way to learn about their history is to visit its rich museums, some of which can be entered for free with a Copenhagen card.
Here is a list of museums in Copenhagen with free entrance all year round in 2015: The National Gallery – The National Museum – The Resistance Museum (Closed) – The Open Air Museum – The Danish Music Museum.
You can experience Denmark's 100-year history in the city's museums. There are several great museums that the city has to offer. Some of them will be featured in this article.
The National Historic Museum located in the north of Copenhagen is based in the stunning Frederiksborg Castle, which is a marvel to behold.
The M/S Maritime Museum of Denmark in Elsinore was listed on the prestigious list of recommendations "52 places to go in 2014."You can come and experience the museum yourself and gain more knowledge.
The Worker's Museum in Copenhagen invites you to step into everyday life of Copenhageners in the 1950's. It's like a travelling through time.
Denmark's National Museum in Copenhagen has exhibitions from the Stone Age, the Viking Age, the Middle Ages, the Renaissance and Modern Danish History.
The Open Air Museum, Frilandsmuseet, is one of the largest and oldest in the world.
Going to museums is a great experience for it enables you to take a walk through time and see Denmark's history unravel before your eyes.