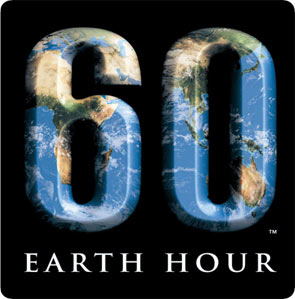 The capital of Denmark will hold an Earth Hour Copenhagen this coming December. This event will require the turning off of lights among all residential and commercial structures in the entire city. As early as this month, several major players in the Danish corporate society have already given their support for this activity.
The Earth Hour Copenhagen will happen on December 16 at 7 p.m. The event is aimed at making the heads of state aware of their responsibilities for preserving the environment and encouraging them to come up with a concrete agreement as they meet in the Danish capital for the United Nations Climate Change Summit. This is the only single-city Earth Hour to take place in Denmark's largest city in time for the U.N. international conference that will focus on COP15.
One commercial establishment that has pledged its support for Earth Hour Copenhagen is Hotel d'Angleterre. HR manager Pernille Lueken Lehm expressed hope that with their participation, their guests will also learn to contribute in the green movement most especially the climate change issue.
Illum, the department store, will also participate in the activity. The store's manager John Hansen is confident that their shoppers will not be bothered when they turn off the lights on that particular date and time even when it is a busy time during the Christmas season.
The first Earth Hour happened in March 28 early this year which saw hundreds of millions of people from 88 countries turning of their lights for an hour to support the move to find solutions to climate change. For the first time, famous landmarks in the different parts of the world turned off their lights including the Eiffel Tower, the Pyramids, the Parthenon, Big Ben, Sydney Harbour Bridge and Opera House and the Empire State Building.
With Copenhagen's very own Earth Hour, the international director general of World Wide Fund (WWF) said citizens of this Danish city will serve as ambassadors in urging world leaders to take action on climate change during the U.N. summit.