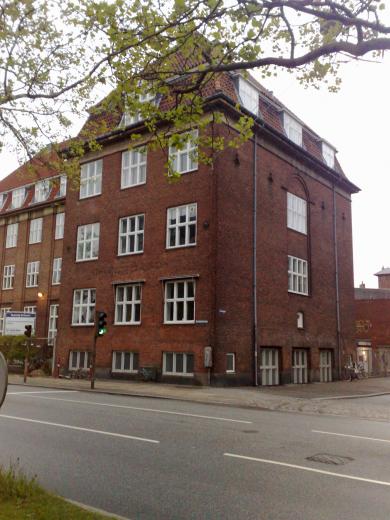 Denmark in Europe is home to thousands of immigrants. Most of them are employees coming from other countries who were posted to work in this great Scandinavian country. Many of these foreign workers are also parents with children still going to school.
Good thing the capital of Denmark, Copenhagen, boasts of reputable international schools and universities. There used to be just three major international schools in this city – two are situated in Hellerup and another in Horsholm. This month, though, saw the opening of a new international educational institution near the city center, right in the heart of Osterbro.
Named as the Osterbro International School, this newly opened institution was made possible through the efforts of two Danish businessmen and a dedicated young teacher. The two business partners are now members of the school's Board of Governors and Nedzat Asanovski, the teacher, now serves as the school administrator. The three found ways and means to put up their dream school and spent a year negotiating with the country's Education Ministry to obtain the necessary permit, searching for a suitable building and recruiting teachers.
It was actually Asanovski who is very committed to providing additional international education in Copenhagen. Fortunately, he found help through the two businessmen and together, they worked to make their dream a reality. This young teacher is a product of the University of Copenhagen where he took English, history and mathematics.
The International Baccalaureate or IB course will be made available at the Osterbro International School. Pupils from aged 5 to 15 can avail of the primary and middle year programmes being offered. Some 87 applicants from 20 different countries have so far been accepted and the school hopes to meet its 140 limit in its first year of operation.
English is the main language of instruction in this non-profit, non-religious and non-political international institution. However, two classes of Danish language will be offered every week at all levels.