Michael Jackson's music influence around the world is really phenomenal. He wouldn't be called the "King of Pop" if not for the great impact he has created globally courtesy of his music. Sadly, he's gone now but his music lives on in the hearts of his millions of fans.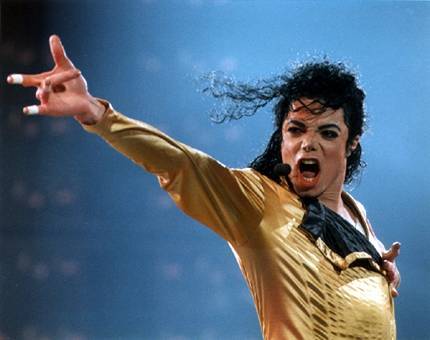 The Danes are big fans of Michael Jackson and they're sharing the grief. Friday night was a testimony to the Danish people's love for the legendary pop icon. Around 8,000 fans gathered on Copenhagen's Town Hall square to celebrate the life and music of Jackson. There was much dancing, singing and shouting taking place. Then at exactly a day after Jackson's death, there was silence as a sign of mourning.
In memory of the singer, the front area of the United States Embassy in the Danish capital on Friday was filled with flowers as well as worn out album covers and numerous fans as a sign of respect for the pop icon. A record was also set in Denmark land as sales of Michael Jackson's music albums online and in record stores skyrocketed. In fact, the compilation titled "The Collection" released in honor of Jackson topped the list of the Top 50 downloads. The album is just one of 18 that made it to the Top 50 list.
According to Play, the online music service provider for mobile and TDC, the internet services provider, music download of Michael Jackson's music reached its peak on Saturday with, beat this, 45 spaces on the Top 50 most downloaded chart occupied by the legend's songs.
I guess despite his absence and the unexpected cancellation of his supposed comeback in the music concert scene this July, Michael Jackson got back his glory days. His music will remain and his memory will live on forever in the hearts of those who believed in him.