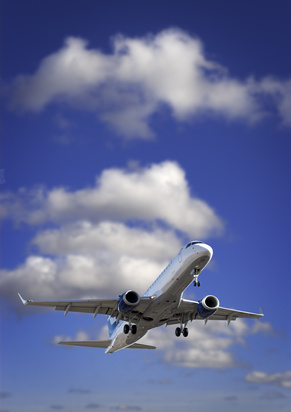 The majority of Denmark flights operate to the capital, Copenhagen. Unfortunately, Copenhagen's Kastrup Airport is expensive for airlines to operate into, making Denmark flights to Copenhagen direct rather unattractive for cheap Denmark flights.
Some travellers therefore choose to fly into Denmark via neighbouring countries, instead of going for a direct Denmark flight. Ryanair offer cheap flights to Malmö in Sweden, connected via the Oresund Bridge to Copenhagen. It takes only 20 minutes to get to the heart of Malmö from the airport. There are also cheap flights via Ryanair to Lübeck, near Hamburg in northern Germany.
There are hopes for an increase in the numbers if cheap Denmark flights, following the Danish government's scrapping of air passenger duty in 2009.
If you are trying to reach the main Jutland peninsular of Denmark, there are flights available to cities such as Esbjerg, Billund and Aarhus.
Cheap Flights To Denmark
Cheap Denmark flights for business trips or holidays are possible with EasyJet, for example.
Easyjet operates 3 cheap flights To Denmark each day, between Copenhagen and London
International Denmark Flights
SAS offers Denmark flights from New York (Newark), Chicago (O'Hare International) and Washington (Dulles).
Northwest Airlines flies to Denmark from Seattle (Tacoma International).
Delta has Denmark flights from Atlanta (Hartsfield-Jackson).
Check Flights To Denmark
After a great deal of searching we have found that Booking.com has the best combination of pricing, service, and options for both domestic and international flights to Denmark. Wherever your next trip may be originating Booking.com is a great place to get started.