People who are first time visitors in a place would often look for great nightspots where they could hang out with friends or loved ones. Most likely, they will also ask about what activities they can do after sundown. It's true that night clubs are wonderful places to experience unique entertainment after dark and Denmark culture is not to be outdone.
Copenhagen is one city in the Scandinavian region where tourists can have the best nightlife experience as part of the Denmark culture. For the night owls, there is one famous night spot they can go to and the name is Culture Box Club.
Copenhagen's Culture Box Club, if you still don't know yet, made it to the world's Top 100 nightclubs 2009 survey of DJ Magazine. The place ranked 76th overall. According to the DJ magazine, the club has been well known for its underground nights in Denmark since 2005. Some of the famous names of disc jockeys that began their roots there include Matthias Tanzmann, Dabrye, Trentemoller and Laurent Garnier. An official of Treyton Records also praised the Culture Box Club saying it's Denmark's best family club where people who visit the place are always receptive. This just goes to show that going to nightspots is indeed part of Denmark culture.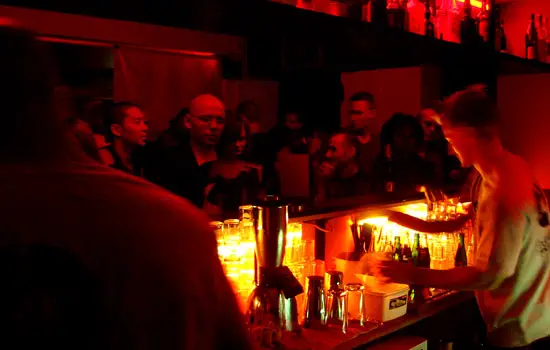 At the top three spots of the world's Top 100 nightclubs list are Berghain of Berlin in Germany followed by Fabric of London, England. On third place is Space situated in Ibiza, Spain. DJ magazine has been in existence since 1991 and comes out every month. Each year, it publishes two Top 100 lists – one for DJs and the other for nightclubs. Public votes decide on who should be the top disc jockeys while the list for nightclubs is decided based on the votes by the DJs.
Specializing in electronic dance music and DJs, DJ magazine is also translated in different languages such as Polish, Chinese, Bulgarian, Ukrainian and Portuguese.