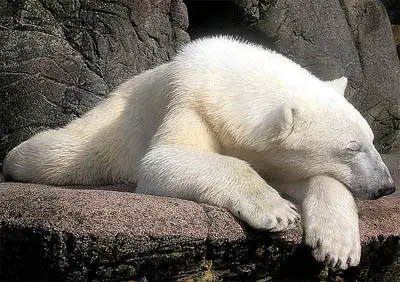 Denmark tourism continues to grow despite the economic downturn in most parts of the world. Proof of this is the influx of tourists in the country that has kept the tourism industry alive.
The latest figures from Visit Denmark, the national tourist organization, revealed that tourists remain attracted to zoos and amusement parks. These figures are compiled in the organization's top 40 tourist attractions across the country. What's noteworthy is that the top five attractions have remained the same since 2007.
Specifically, people who visit Denmark country are captivated by the elephants at Copenhagen Zoo, the fairground at Tivoli and the installations in place at the Louisiana Museum of Modern Art. Tivoli was tops in terms of the number of visitors at three percent or nearly four million guests in 2008. Coming in second was Dyrehavbakken in Northern Zealand. Although the place had fewer visitors, it was able to retain its position on the Top 50 list. On the third spot is Legoland in Billund with 1.6 million visitors followed by the Copenhagen Zoo which experienced the biggest increase in 2008 at 20 percent or 232,000 visitors. Faarup Sommerland is in fifth place with 578,587 visitors.
The Copenhagen Zoo also set a record in 2008 in its entire 150-year history. It saw the highest figure in terms of visitors at 1.4 million. Most of the visitors were attracted to the polar bears, flamingos and elephants at the newly built Elephant House. The new area for the elephants which was completed in June last year covers 10,720 square metres and comprises 10 percent of the entire zoo area.
Visitor growth was also evident at the art museums of Arken (74%) and Louisiana (19%). Overall, though, the amusement parks were the top tourist attractions. The Top 10 Danish parks accounted for nearly 11 million of the total 21 million people who visited Danish attractions in 2008.