It's summertime and what does this exciting season mean? Denmark vacation and a lot of traveling for families and group of friends. While some people may still be planning their vacations or perhaps finalizing their destinations and itineraries, they may have this urge to announce it on their favorite social media sites such as in their Facebook and Twitter personal pages.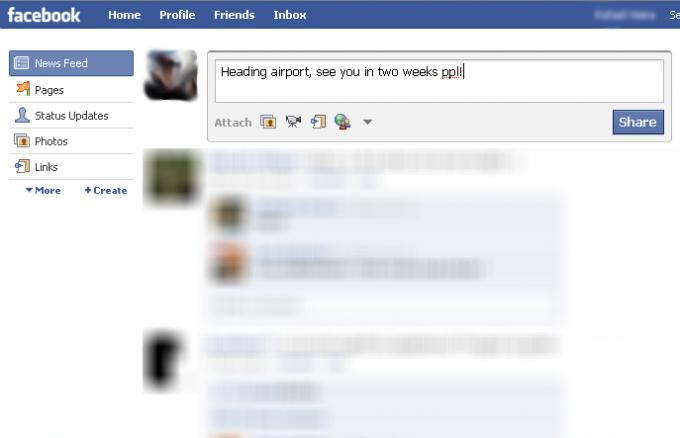 But before you do this, there's something you need to know. Sure, connecting with friends and relatives is a wonderful thing to do but be sure that you select only the people with whom you share your personal experiences and travel plans. Because you know what? There could be some people who have not-so-good intentions for you when you are very public with everything that's going in your life on these social media sites.
Internet technology experts warn that writing about your Denmark vacation and Denmark tour plans online can put you at risk. You could be encouraging thieves to check out your home when they know you're traveling on a certain period, according to the chairman of the Engineering Association's Technology Council. The right thing to do is to limit the people who can see you which means you should organize your groups into close friends, family and relatives and colleagues.  Also, avoid revealing too much of your Denmark tour itineraries on your Facebook and Twitter pages.
The Institute for Business Cycle Analysis (Ifka), in its latest study, revealed that one in every four Danish internet users admit they share their holidays plans on the social media sites or in the automatic response through their email service. 
Many youngsters in Denmark land are active users of social media sites. In fact, the Danes last March launched an online campaign called 48hoursindenmark.com which gave the best user of social media a free trip to Denmark's Aarhus. The main goal of the activity was to attract tourists who are existing users of social media and who use Facebook or Twitter in researching about their travel and vacation plans.