Music is a way of life for the Danish people. Not surprising then why concerts and other musical performances continue to be held across Denmark all throughout the year. Next week, make way for two bands that have set performances and will share the stage in the capital of Copenhagen – Enter Shikari and The Prodigy.
Enter Shikari is an English band that derived its name from the boat of a member's relative. The band's name also refers to hunter in the Persian, Nepali, Punjabi and Bengali culture. While the group was originally formed in 2003, it was only four years later that they released their debut album entitled "Take to the Skies." The album eventually ranked number four in the U.K. album chart and was a certified gold having sold 250,000 copies. The group's second album "Common Dreads" was released just this June 2009.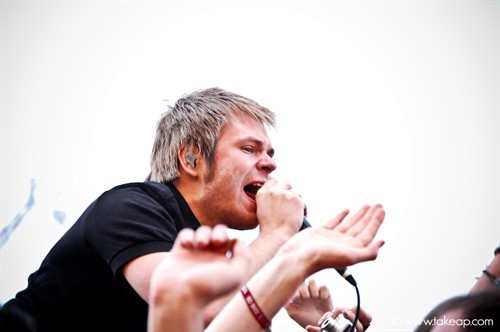 Enter Shikari is composed of four male members who all hail from St. Albans. The band has its own recording label now called Ambush Reality and continues to promote their songs from the latest album. So far, the group has performed more than 500 gigs and has gone on four tours of North America.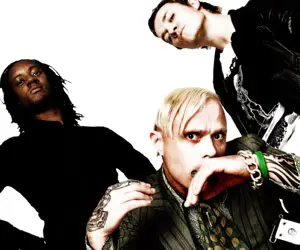 The Prodigy, for its part, is an English electronic music group that has been performing for 15 years. In 2007, the group set up its own label called Take Me to the Hospital which also aims to discover new talents going forward. Known for its unmatched dance music featuring rave, hardcore, industrial and breakbeat,
The Prodigy has sold almost 20 million records around the globe. With five albums under its name, this three-member band is still savoring the success of their fifth album "Invaders Must Die" that reached the top 5 spot in Germany and Australia and the top 10 in Norway.
On November 15 at 8 p.m. these two bands will perform at Copenhagen's Parken so be sure to book your tickets the earliest time possible.