Not all travelers are the same. Some like to visit popular and modern attractions, some like to see historical sites while some prefer to explore places that feature art. For those who belong in the last category, there's an interesting thing you should know when visiting Denmark land.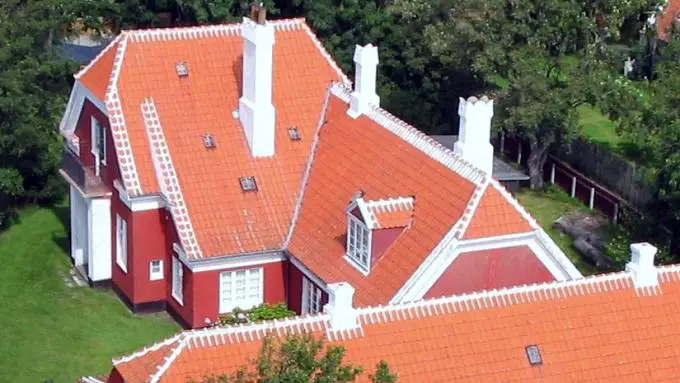 Denmark land boasts of great art and culture. And if you'd like to get to know more about the artists of this country, you can visit the beautiful art galleries and museums around or you can personally visit the artists' homes.
Although not all Danish artists open their homes to the public, there are some that accommodate tourists. These lovely homes will give visitors first hand information on the lives of artists and see a lot more of their works other than those displayed at galleries and museums.
The house of Michael and Anna Ancher in Skagen in Nordjylland is one great place to explore. It was in 1884 when the couple bought the house and then built a large studio annex in 1913. Their daughter Helga eventually turned the home into a museum in 1967. Here you will find the couple's famous paintings as well as their sketches and preliminary works.
Also in Skagen is the home of seascape painter and author Holger Drachmann. Known as Pax, the house accommodated visitors in 1911, three years after the death of the artist. The original furnishings, paintings and sketches have been preserved.
In Kerteminde on the northern part of Funen lies the home of Johannes Larsen which has been converted into a museum. The painter built the house himself in 1901 and 85 years after was turned into a museum.
The house of Agnete and Sigurd Swane called Malergarden can be found in Plejerup in Odsherred. Displayed here are the modernist paintings of Sigurd created back in the 1930s.
Finally, you can check out the home-museum of Olaf Host called Norresan in the northern part of Gudhjem on the Bornholm island. This artist was awarded his own art museum in 1998.