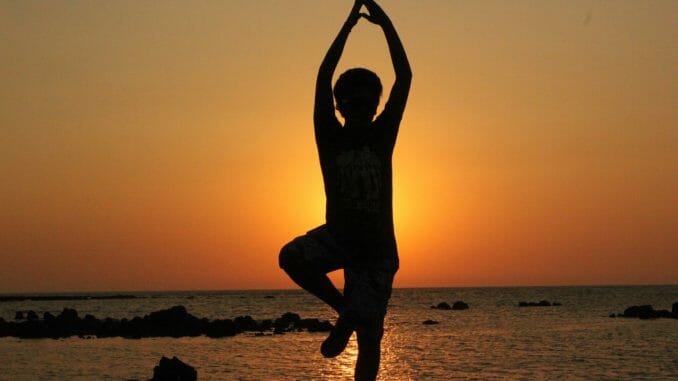 There is one specific area in the Tourism industry that is experiencing quite a boom at present in Denmark. This is the Health and Wellness Tourism which is attracting not only foreign visitors but local tourists as well. The surge in growth of this particular tourism industry is said to be a direct result of the increasing trend for self-indulgence.
It has been observed that the main patronizers belong to the 30-50 age bracket. Their favorite place to indulge themselves in is the spa, along with other health and treatment centers in the country. It has likewise been observed that people who give in to such indulgence have more time and money to spend on themselves.
Health and wellness establishments particularly those located in Copenhagen have distinguished themselves to be major attractions for Swedish visitors because of the great ease in traveling from Sweden to Denmark. The fact that Denmark is openly perceived to be a happy place to be in justifies the extreme popularity of health and wellness weekend getaways with it as the fitting backdrop. It is so easy to imagine relaxing amidst the country attractions with such a peaceful reputation.
Many Danish spas are ideally located by the water like traditional coastal spa hotels and other similar relaxing sites. Some of the worthy mentions include the Dyvig Badehotel, the Skodsborg Spa and Fitness, and the Himmerland Golf and Spa Resort. There are many others scattered all over the country so the choice can be arrived at by looking into the offered services, price, and the surrounding atmosphere.