Not all cities around the world are crime free. No matter how beautiful the place is and friendly its people, there are bound to be some forms of illegal activities. Copenhagen, the capital of Denmark, is no exception.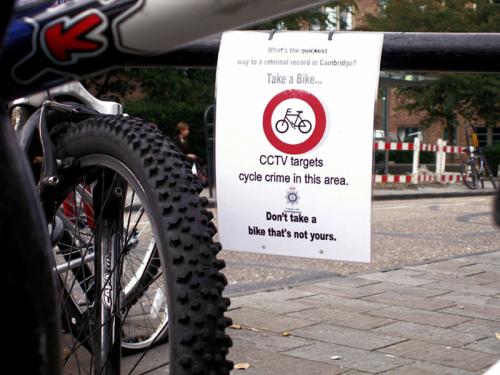 This city where the mermaid of Denmark sits has recently been plagued with incidents of bike theft. In 2008 alone, more than 19,000 bicycles were reportedly stolen and not all have been recovered. Getting back the bikes to their owners is quite a task especially without any idea where to start the search.
The city council has expressed concern over this bike theft issue and has developed a high tech project with the assistance of the Technical University of Denmark. The project involves the use of an identity chip that will be installed in every bike. The device can be scanned by the electronic readers of the traffic enforcers.
This newly developed identity chip will be placed inside the rear reflector of the bike. It will have all the details of the owner there and in case the bicycle gets stolen, the law enforcers w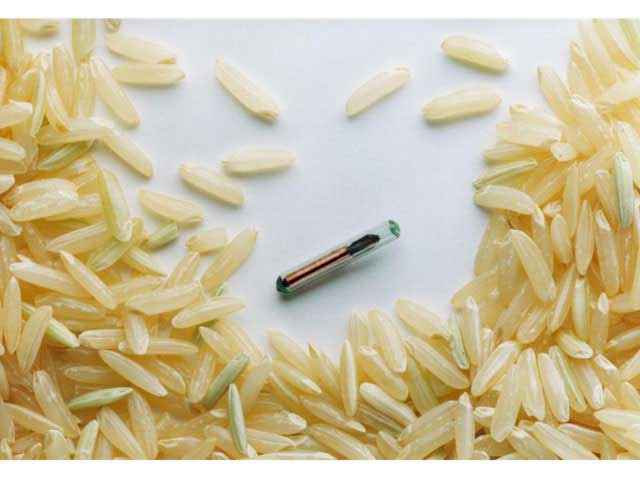 ill be able to trace the bike's whereabouts. The owner just needs to report the theft to the city council website and automatically, the chip will be activated. What happens next is that an alert will be sent to the traffic warden's scanners and an email will be sent to the owner once the bike is within the vicinity of the traffic enforcers. The location of the bike will then be identified and police can search for it.
Initially, the city council will give out 600 registration chips to the public for free today. The first batch will be released on the City Hall Square between 3 p.m. and 7 p.m. in the presence of Lord Mayor Ritt Bjerregaard. The city council plans to distribute 5,000 more chips in the coming years.