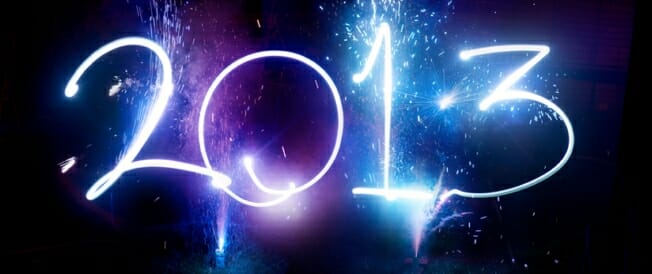 The Danish may not appear to celebrate the New Year's Eve as much as they do Christmas – most locals actually prefer greeting the first day of the new year at home with their family and close friends. But in the capital city of Denmark, there would be plenty of fun parties and events especially for the younger set.
If you're going to be in Copenhagen before the stroke of midnight on December 31st, check out these entertaining options for a happy New Year's Eve: Hotel Parties and Lavish Spreads. Most of the hotels in Copenhagen offer New Year's Eve buffets or dinner galas. Most of them would of course package the dinner, live music performance or dancing with an overnight stay in the hotel. But even if you are not staying in the hotel you can still get a ticket or a reservation for the activity. Check for the hotels' respective promotional materials. Nightclub and Dance lounges. The nightclubs in Copenhagen will be pulling out all stops before the clock strikes twelve so if you are in the mood for pulsating, lively music and dancing the night (and the old year!) away then check out the top clubs and party places. Fireworks and Street Party.
Of course the city revelry won't be complete without the traditional fireworks display at major places like the Radhuspladsen and the Town Hall Square. Revellers come with their own fireworks, party hats and champagne and transform the streets into one giant party venue, counting down the hours and minutes until the New Year.