Denmark boasts of not only historical landmarks but religious sanctuaries as well that date back to the ancient times. One city in this Nordic country where visitors can go on some guided tours is Aalborg.
The Monastery of the Holy Ghost is one religious hidden gem that travelers to Denmark should explore. This is considered among the oldest and well preserved structures in Aalborg built in 1431. It is situated in a remote area and used to house monks and nuns. Today, though, the place serves as home for the city's senior citizens.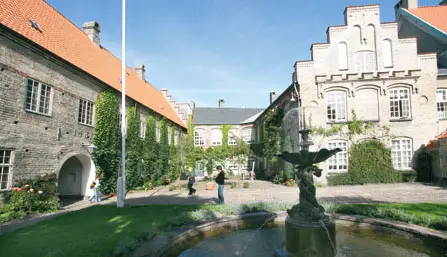 Among other things, the monastery features frescoes at the Chapter Hall dating back to AD 1510. It's also worth noting that the place used to be the site of a cathedral school for about 300 years and it's also here where Denmark's first resistance group called the Churchill Club was founded during the Second World War.
Another option is to take a guided walk of the District of Our Lady. This will take visitors to the Church of Our Lady which was put up in the eastern part of Aalborg during the early 12th century. The structure was originally an abbey church which was later transformed into a convent. Nuns used to live here during which they were believed to have studied Aalborg's oldest and loveliest art known as the west portal of the church. This portal is said to have been instrumental in introducing Christianity to the Northern Jutland.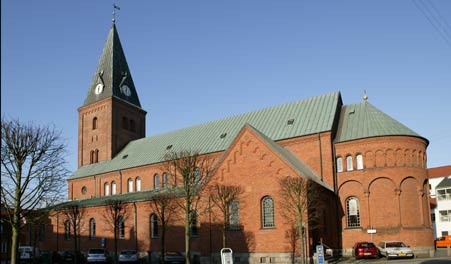 Still another district worth visiting is that of St. Botolph (Budolfi Kirke) named after the Church of St. Botolph. A tour of this district will inform participants of the history of Aalborg notably that of the Renaissance structure of Jens Bang's House of Stone which is just next to the City Hall. This place features a collection of pharmacist's tools, gallipots and medicines that date back to 300 years ago.