Denmark is made up of several major cities, each with its own unique attractions for tourists young and old alike. If you've already been to the capital, then Odense is a city you should not miss as well. This is Denmark's third largest city in the main island of Funen.
Odense's name was taken from the Norse god known as Odin. It is one of Denmark's oldest city having celebrated its 1,000th founding anniversary back in 1988. Among the world famous personalities who come from this Danish city are the late author Hans Christian Andersen, classical composer Carl Nielsen, musician Kim Larsen and the current top ranking female tennis player Caroline Wozniacki.
Tourists visiting Odense can check out several museums to learn more about the city's rich culture and history.
Hans Christian Andersen Museum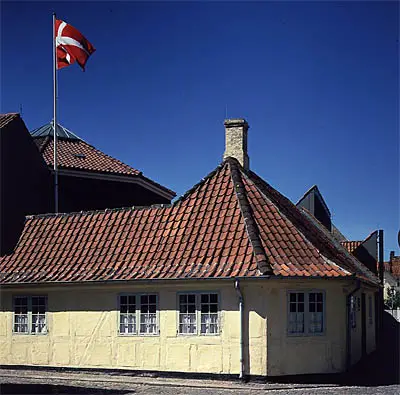 The Hans Christian Andersen Museum, believed to be the former home of the renowned author, is a popular one. Founded in 1905, the place displays Andersen's photos, furniture and books. In it is a huge library featuring the Danish and foreign versions of the author's works and collection of illustrations.
Museum of Local and Cultural History
The Museum of Local and Cultural History showcases the city's artifacts that include collections of coins, furniture, glass, porcelain, pottery, fabrics and costumes, gold and silver, clocks, toys and metal workings. It is situated in a complex that also features old houses dating from the 16th and 17th century.
Museum of Art

The Museum of Art (Fyns Kunstmuseum) is the place to go if you want to see early and recent Danish paintings made by Funen painters. A collection of Danish concrete and constructive art forms is also available.
European Automobile Museum
For those who love cars, the European Automobile Museum is it. The place features some 100 cars as well as tools and manuals that led to the development of motor cars. Other than cars, also displayed are motorbikes and toy cars.