Efforts to save the environment are indeed snowballing and Mother Earth is happy about this united movement. At least for the purpose of preserving the ecosystem, people of all races, religion and political affiliations unite together.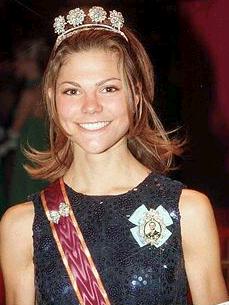 Princess Victoria from Sweden
For one, the issue on climate change has created a positive effect on the officials and citizens of many countries around the world. The unusual climate changes in various parts of the globe are a cause for concern and in fact, a United Nations global conference on this topic is set to be held in Denmark come December this year.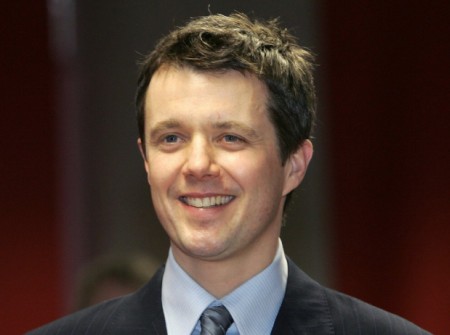 Danish Price Frederick
But what's noteworthy is the active participation of the royal figures in the Baltic region. They started their own study in 2008 and are continuing with it this year. Danish Crown Prince Frederik, Crown Prince Haakon of Norway and Swedish Crown Princess Victoria are visiting Greenland at the end of this month to undertake their own study on the climate change effects on the island. The visit will take place from May 27 to June 1, according to the Danish Palace. The three will travel on board the ship H.D.M.S. Ehnar Mikkelsen together with some scientists.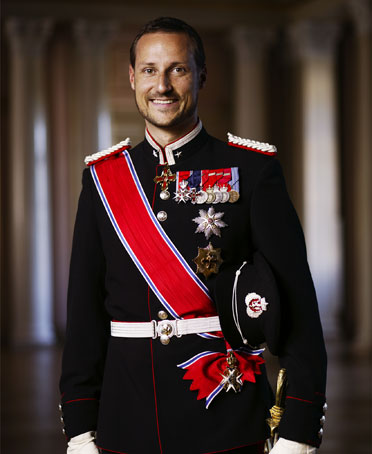 Prince Haakon of Norway
These efforts of the royalty target to help in promoting information on climate change and global warming. Their itinerary includes Qeqaertarsauaq where they will study alternatives to sustainable energy, the University of Copenhagen's research station and the town of Ilulissat also known as the iceberg town. Scientists earlier discovered that high temperatures are increasing the runoff from Greenland's ice sheets resulting in higher sea levels.
Back in June 2008, the three members of the Scandinavian royalty visited the Arctic archipelago of Svalbard in northern Norway in commemoration of the International Polar Year. It is great to know that they are committed to help spread the word on climate change and its effects on the environment.