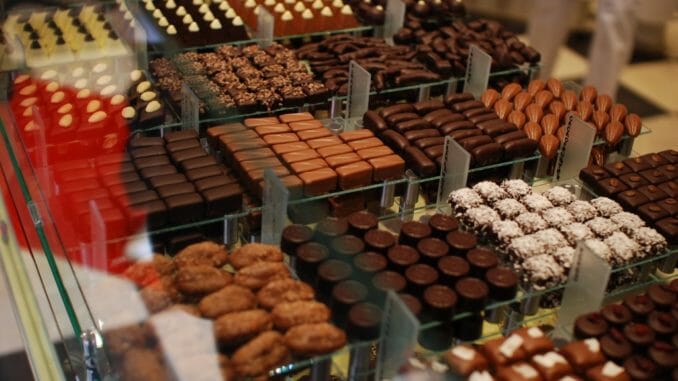 Chocolate may not be the first thing that comes to mind when you hear "Denmark", but when it comes to sweet treats, there are some Danish chocolate manufacturers that make unique and great tasting treats.
Our top 6 Chocolate Manufacturers :
1. Frellsen Chokolade
This is a popular chain of chocolate shops located in the different parts of Denmark.
2. Toms Group
Toms Group is a major confectionary company founded in 1924 and located in the Scandinavian region.
Considered as the largest chocolate company in Denmark, it is engaged in making several brands of chocolates and candies. It has also merged with other candy making companies to include Pingvin Lakrids, Anthon Berg and Galle Jensen.
3. Peter Beier Chokolade
Peter Beier Chokolade has been providing different varieties of chocolate in the different parts of Europe. The man behind this is Peter Beier who has studied chocolate making in England, Belgium, France and Spain.
The shop in Denmark is situated on a small street in the central part of Copenhagen and boasts of top quality filled chocolates. 
And if you want to enjoy a 4 hours culinary experience tour in Copenhagen with an expert guide of danish local meals, click here.
4. Bogo Chokolade
Bogo provides chocolates that feature fruit fillings, liquers and marzipan.
5. Frederiksberg Chokolade
Located in Hellerup, Frederiksberg Chokolade is known for making chocolates by hand using the most unique raw materials.
It is a popular company that has been offering chocolates in 60 variants, sweets, desserts and cakes for 80 years now.
6. Sv. Michelsen Chokolade
Sv. Michelsen Chokolade makes a broad range of chocolate products, about 35 of them, in retail stores as well as online. Founded in 1933, this company was established by confectioner Svend Michelsen and is famous for making handmade chocolates of top quality.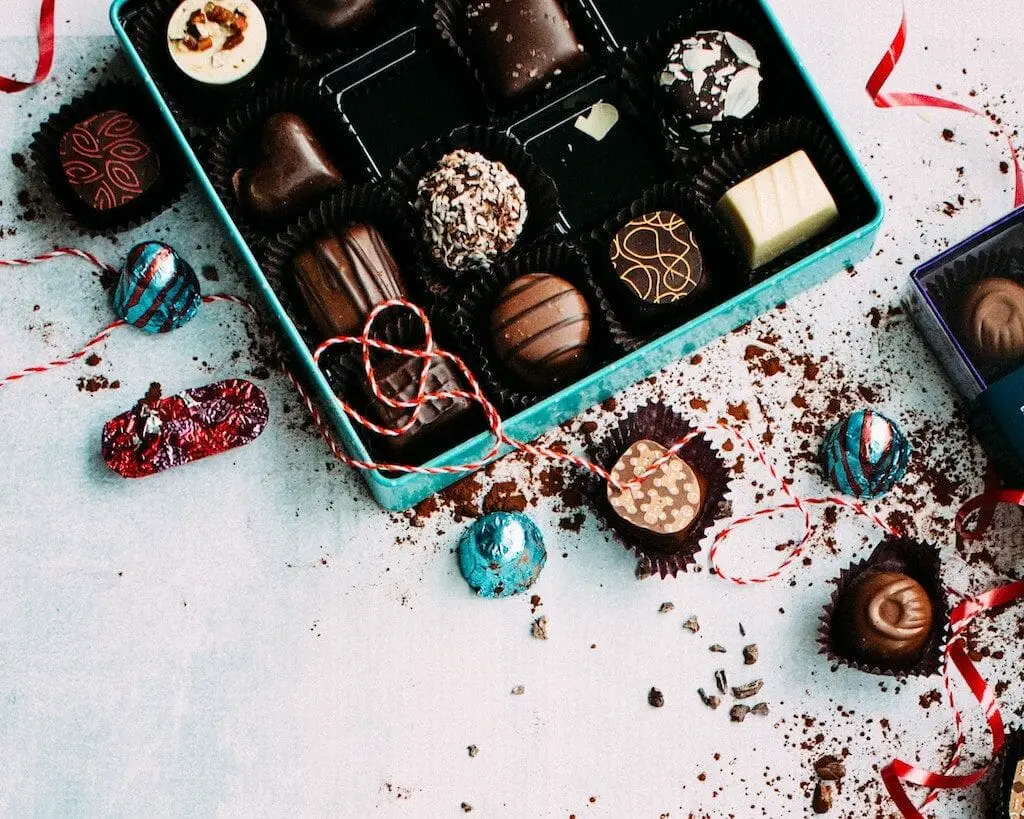 Other Chocolate Manufacturers: Chokoladeselskabet Association
In Denmark, there's also this association composed of professionals in Denmark involved in chocolate making called Chokoladeselskabet. The group is behind the Chocolate Festival held that takes place in Copenhagen every March.
The festival which started in 1996 is going on its 20th year this 2019. The event showcases the creations of some 30 chocolate makers in Denmark and Sweden for the public to enjoy.
Related Articles :